Directed by Scott Keel
"We were as twinn'd lambs that did frisk i'the sun, and bleat the one at the other: what we chang'd was innocence for innocence; we knew not the doctrine of ill-doing, no, nor dream'd that any did." – Polixenes (of the his great friendship with Leontes in their youth)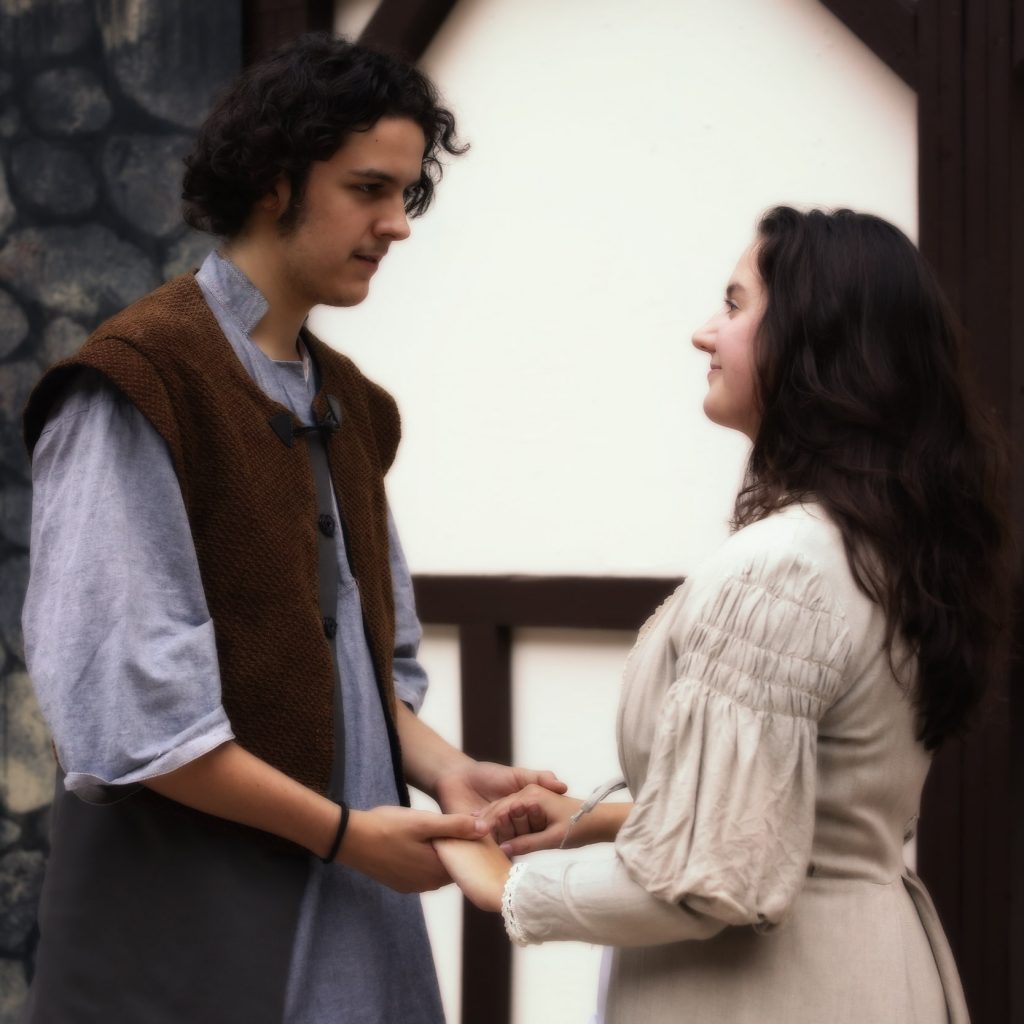 Playing Outdoors at the Hazel Robinson Amphitheater
Every Friday, Saturday, and Sunday evening at 7:30 pm
August 30th -September 14th, 2019

— Click here to plan your visit!
Bring a picnic (or grab food and drinks at the show), and join us for an incredible evening!
And remember, as always — performances with the Montford Park Players are COMPLETELY FREE!
Cast:
Kevin Norris – Shepherd
Molly Graves – Hermione
Melon Wedick – Camillo
Will Storrs – Clown
Denise Lockett – Emilia
Natasha Charles – Paulina
Callista Brown – Perdita
Haven Volpe – Florizel
Gaia Eggert – Young Florizel
Jason Williams – Antigonus
Bill Chameides – Leontes
Justin Day – Autolycus
Sophie Blankinship – Ensemble
Ava Atwood – Mamillius
Jon Stockdale – Polixenes
Ruby Schober-Colburn – Ensemble
Christel Schober-Colburn – Ensemble
Adrian Suskauer – Ensemble
Join Us for the Show!
Every Friday, Saturday, and Sunday August 30th – September 14th
Click Here to Reserve Your Seats!