Asheville's Montford Park Players is North Carolina's longest running Shakespeare theatre company dedicated to providing exceptional dramatic entertainment for the enrichment, education, and enjoyment of our audiences, free of charge.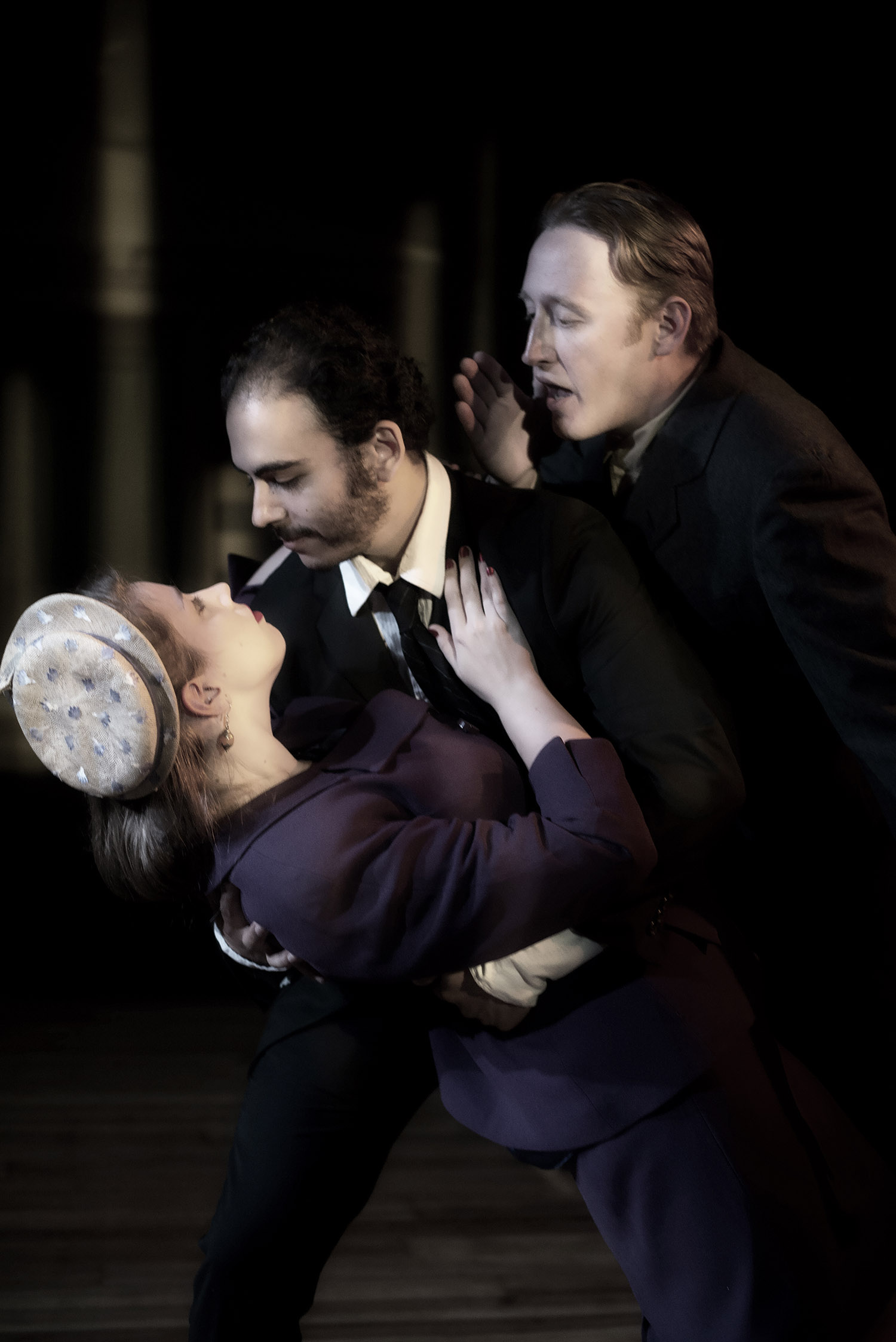 The Montford Park Players is a 501 (c)(3) registered non-profit which performs Shakespeare and other classic plays during summer months at the outdoor Hazel Robinson Amphitheater in the Montford Community Center Complex at 92 Gay Street in Asheville, NC. These performances are free to the public, though donations are requested to keep our theatre running. (We pass the hat at intermission.) During the winter months, we sometimes perform various works at indoor locations in Asheville, and these productions, while more expensive to produce, are also offered free to the public, though of course here too donations are gratefully accepted.
Links to More Information . . .
Learn How You Can Become Part of the Future of Our Stage . . .
We have very big, very exciting plans in the works for taking the Montford Park Players to ever greater heights. And we'd love to have you be part of it all.
Click here and learn more about what's in store and how you can play a role!