"I hope you have not been leading a double life, pretending to be wicked and being good all the time. That would be hypocrisy."
― Oscar Wilde, The Importance of Being Earnest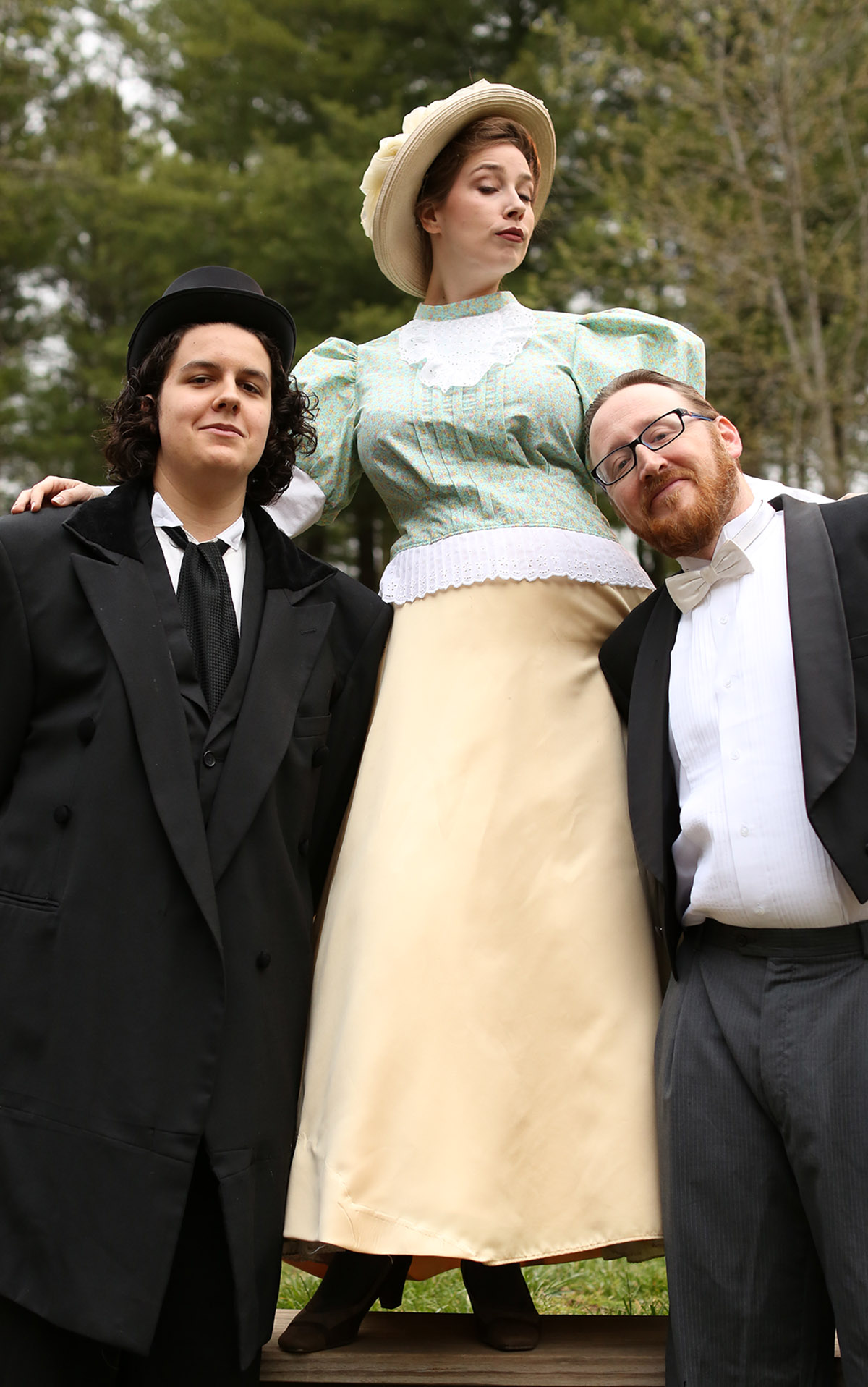 Over the years, this raucous comedy has proven to be our most popular non-Shakespeare show. Last presented some time back at Asheville's Masonic Temple, this year we're doing it under the stars!
Earnest will be directed by John Preston Mendenhall, last seen in MPP's Othello. He's got a great cast to work with, too. Montford stalwarts Will Storrs, Haven Volpe, Scott Bean and Sonia Rose D'Andrea head up this group of all-stars. (See full cast list below.)
We hope you'll start your summer right with a trip to the Hazel Robinson Amphitheatre. It's funny, it's frivolous, and, as always with MPP productions, IT'S FREE!
The Importance of Being Earnest, by Oscar Wilde
At the Hazel Robinson Amphitheater
May 4th – 26th, 2018
Click here to plan your visit!
A Word of Invitation From the Director:
"I can't think of a better Spring evening than visiting the Hazel Robinson Amphitheater for a performance of this classic Oscar Wilde comedy. Join your friends and neighbors for an evening of laughs!"
– John Mendenhall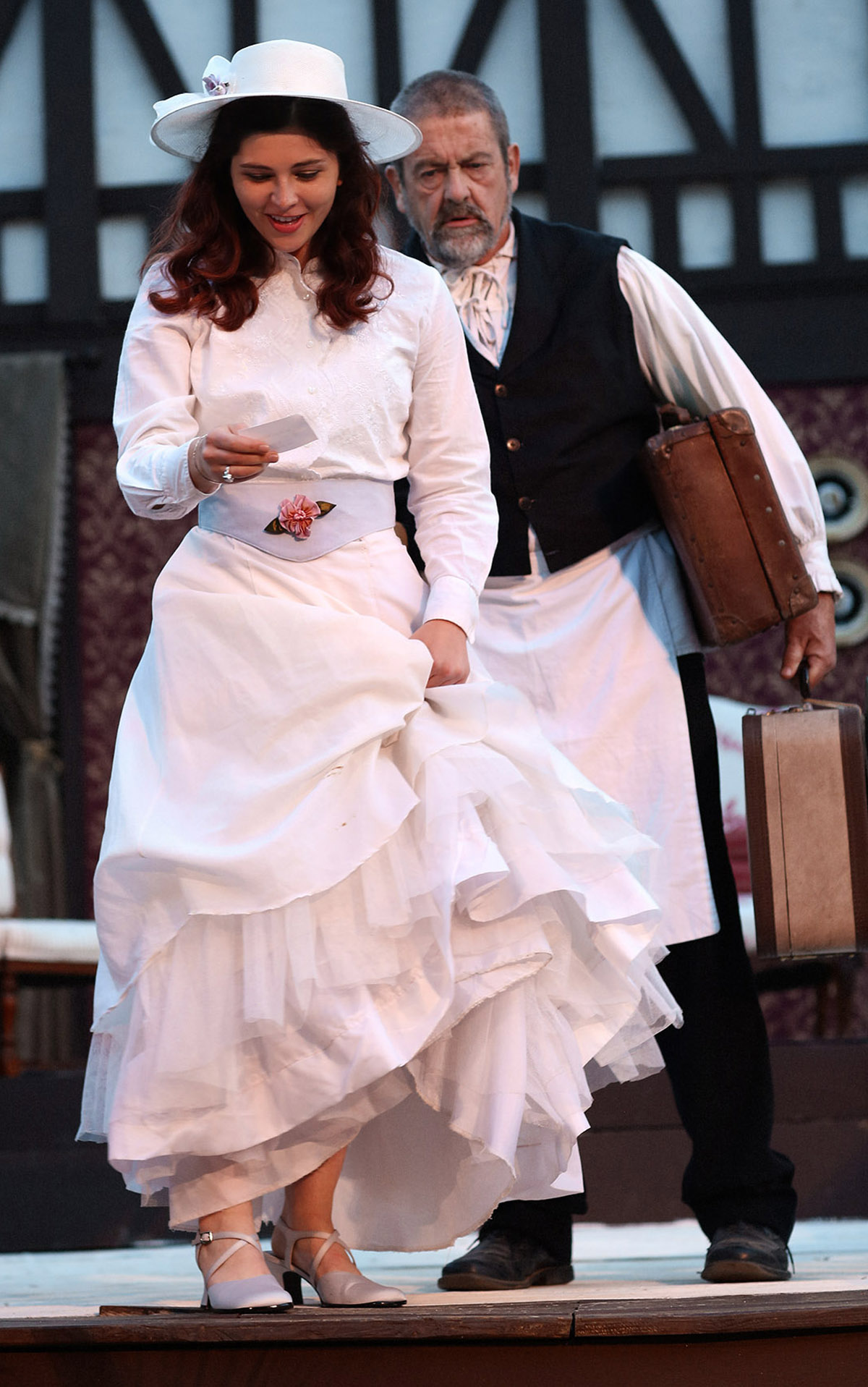 The Cast:
Algernon Moncrieff — Will Storrs
Jack Worthing — Haven Volpe
Lady Bracknell — Natasha Charles
Cecily Cardew — Carter Sue Bostwick
Gwendolyn — Sonia Rose D'Andrea
Miss Prism — Alexandra McPherson
Rev Chasuble — Mike Yow
Lane — Scott Bean
Merriman — John Mycroft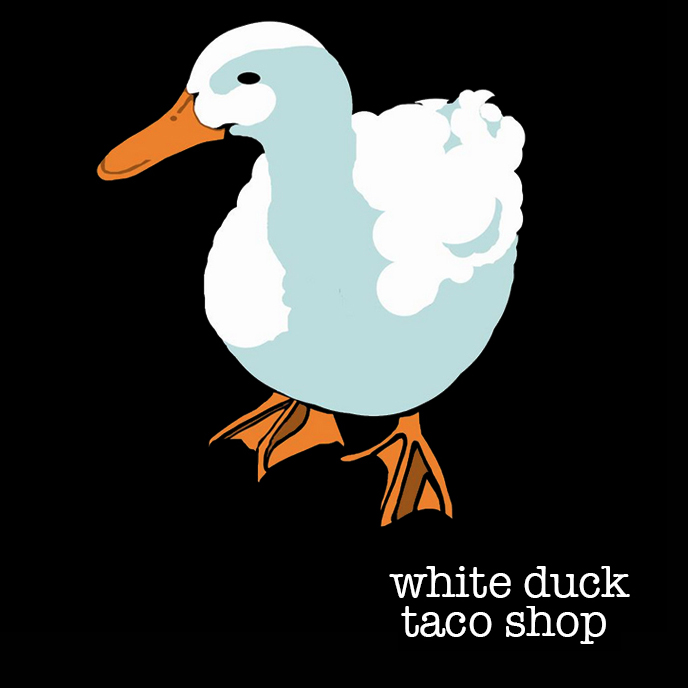 Sponsored by White Duck Taco Shop
Trailer:

Need to resize this page? On a PC, just press Ctrl and Plus or Minus on your keyboard. On a Mac, press Cmd and Plus or Minus.