A MESSAGE OF SOLIDARITY FROM THE MONTFORD PARK PLAYERS
Black Lives Matter at Montford Park Players!
The Montford Park Players community mourns the deaths of George Floyd, Ahmaud Arbery, Breonna Taylor, Tony McDade, Michael Ramos, and the countless other victims of police violence and institutional racism. We condemn in the strongest terms the police brutality and racial injustice directed toward people of color, and affirm that Black Lives Matter.
We condemn all forms of racism, implicit and explicit, in our institutions, in our city, and in our nation. As a performing arts festival committed to opportunity and accessibility, we believe the arts have an essential role to play in fostering greater understanding and appreciation of our common humanity and of the inherent obligations we have to one another.
During this time and beyond, we are mindful of our interconnectedness and we are committed to listening, learning, dialogue, engagement, and the sustained compassionate action needed to bring systemic change to our institution and our community.
The most meaningful statements are actions and during this moment of great pain, the Montford Park Players will work to amplify the voices calling for social justice even as we seek meaningful ways to create the more inclusive and just community we need.
At MPP, we stand against injustice. We condemn systemic racism and brutal acts of violence against Black people. We stand by our Black colleagues, patrons, friends, neighbors, and the entire Black community.
We see you. We hear you. We stand with you.
John Russell, Executive Director and the MPP Board of Directors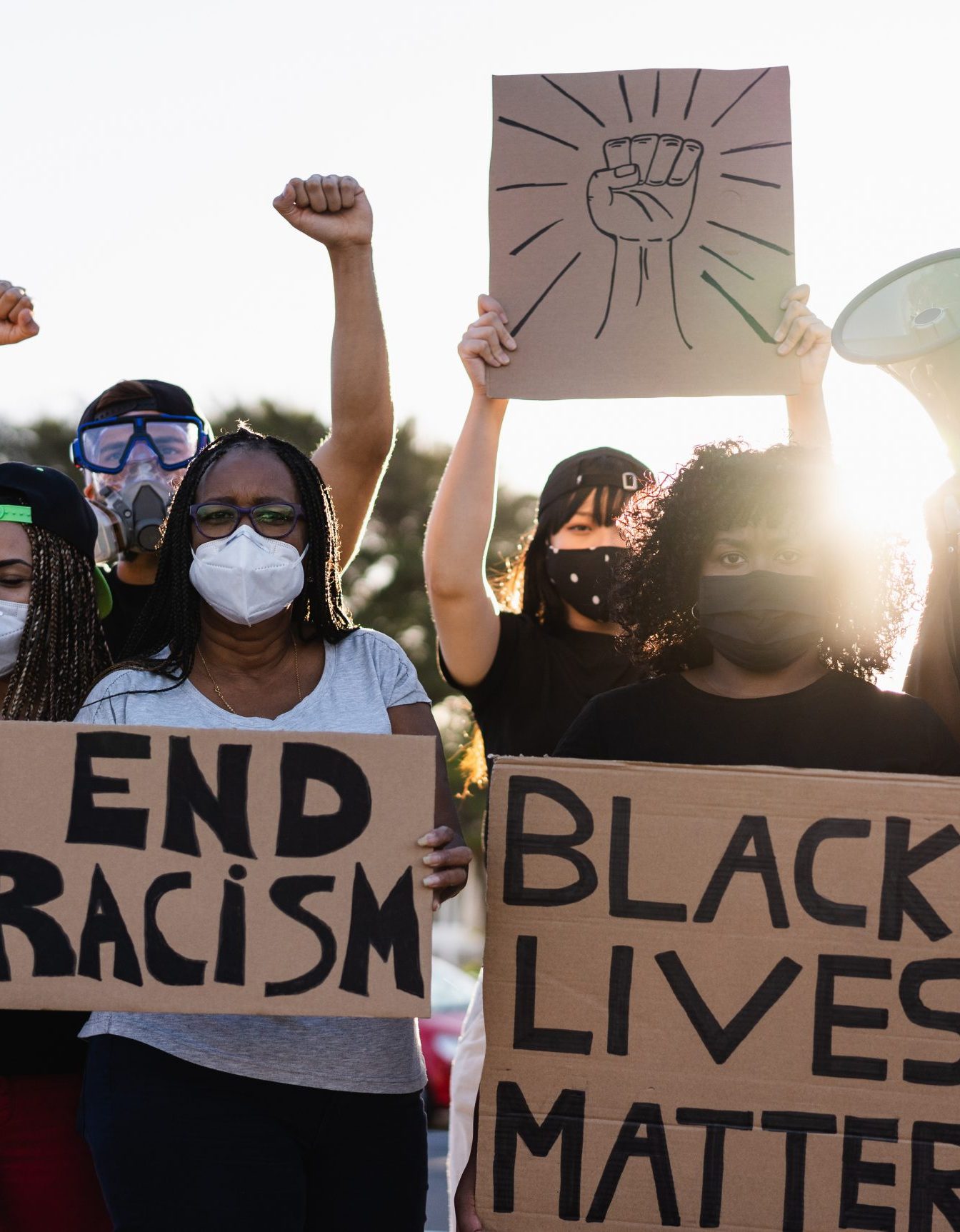 We encourage you to learn more about and support the following organizations:
American Civil Liberties Union (ACLU)
National Association for the Advancement of Colored People (NAACP)
George Floyd Memorial Fund