All productions at 7:30 pm unless noted
A Comedy of Errors – May 7 – 22
Slapstick and farce abound in one of the Bard's early plays. See where he honed his penchant for puns, word play and mistaken identities.
A Midsummer Night's Dream – May 28 – June 19
Always our biggest Shakespeare hit of any season it's performed, Midsummer is one of Shakespeare's best works and funniest comedies. Not to be missed!
Grimm's Fairy Tales – June 25 – July 24
By Barbie Angell, Kathryn Langwell, & Honor Moor
Three local women playwrights take on the tales of The Brothers Grimm and create a World Premiere that is sure to delight the whole family! Directed by Victoria Lamberth with a female design & production staff!
Merry Wives of Windsor – July 9 – 18 at 5:30 pm
The first production of the year for MPP's brilliant teenagers!
A
Montford
Moppets
Production
The Sword in the Stone – July 30 – Aug. 28
The Arthurian legend begins right here, with some family-friendly adventure.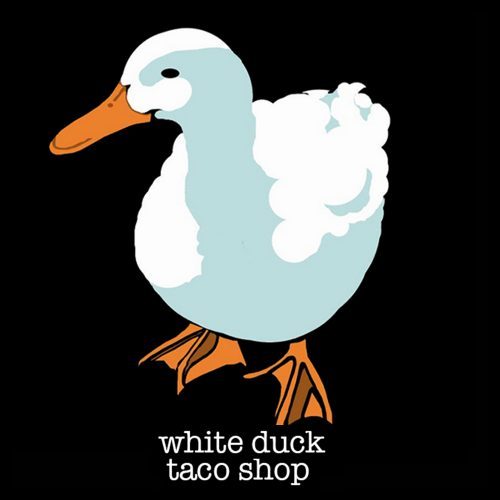 Sponsored by White Duck Taco Shop
Richard III – Aug. 6 – 15 at 5:30 pm
The Moppets close their summer season with this dark and brooding history of one of England's most treacherous kings.
A
Montford
Moppets
Production
Pericles AND Macbeth – Sept. 3 – Oct. 9
This rarely presented work gets the MPP treatment on the mainstage. If you're looking to complete the canon, you've got to check this one off the list.
Presented in repertory

Macbeth & Pericles – Sept. 3 – Oct. 9
One of the most-popular plays ever written, this classic tale of murder and madness appears just in time for students to ask their English teachers for some extra credit.
Presented in repertory

Living Dead in Denmark – Oct. 15 – 31
An action-adventure/horror sequel to William Shakespeare's HAMLET. Set five years after the events of the original, the undead have risen to power and are trying to take over the world, led by the zombie lord and true king of Denmark.